Gustav Lindsten is a composer, sound designer and multi-instrumentalist based in Stockholm, Sweden. Having spent most of his musical career as an interdisciplinary artist, Gustav has mainly composed music for the theatre and the stage. Through his electronic as well as acoustic works, Gustav explores themes of nostalgia, introspection, beatitude and the interpolation between nature and technology. Gathering most of his inspiration from the imperfections of lo-fi gear, field recordings, modular synthesis and his own background in the contemporary classical music scene in Stockholm.
Gustav has composed everything from small solo pieces to large scaled orchestral works, opera, soundtracks for dance and much more. And his music has been performed by ensembles such as Eric Ericsons Chamber Choir, Norrbotten NEO and Musica Vitae at venues such as The royal Dramatic Theatre(Stockholm), Arbon arts center (New York), Skálholt chapel(Reykjavik) and Ritarihuone(Helsinki).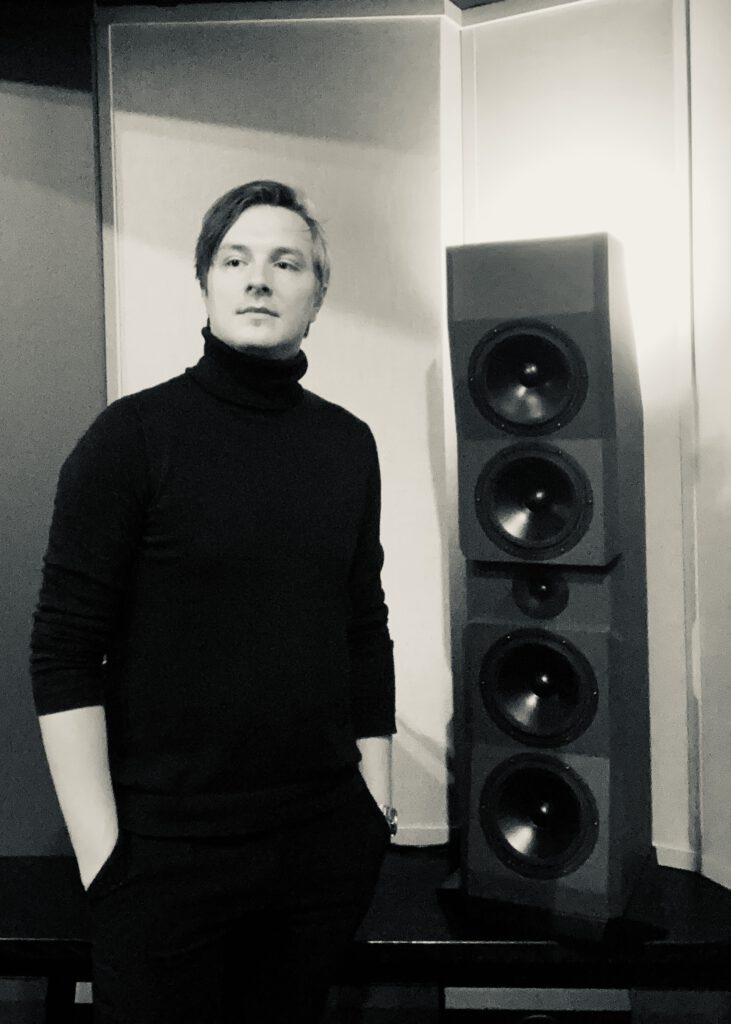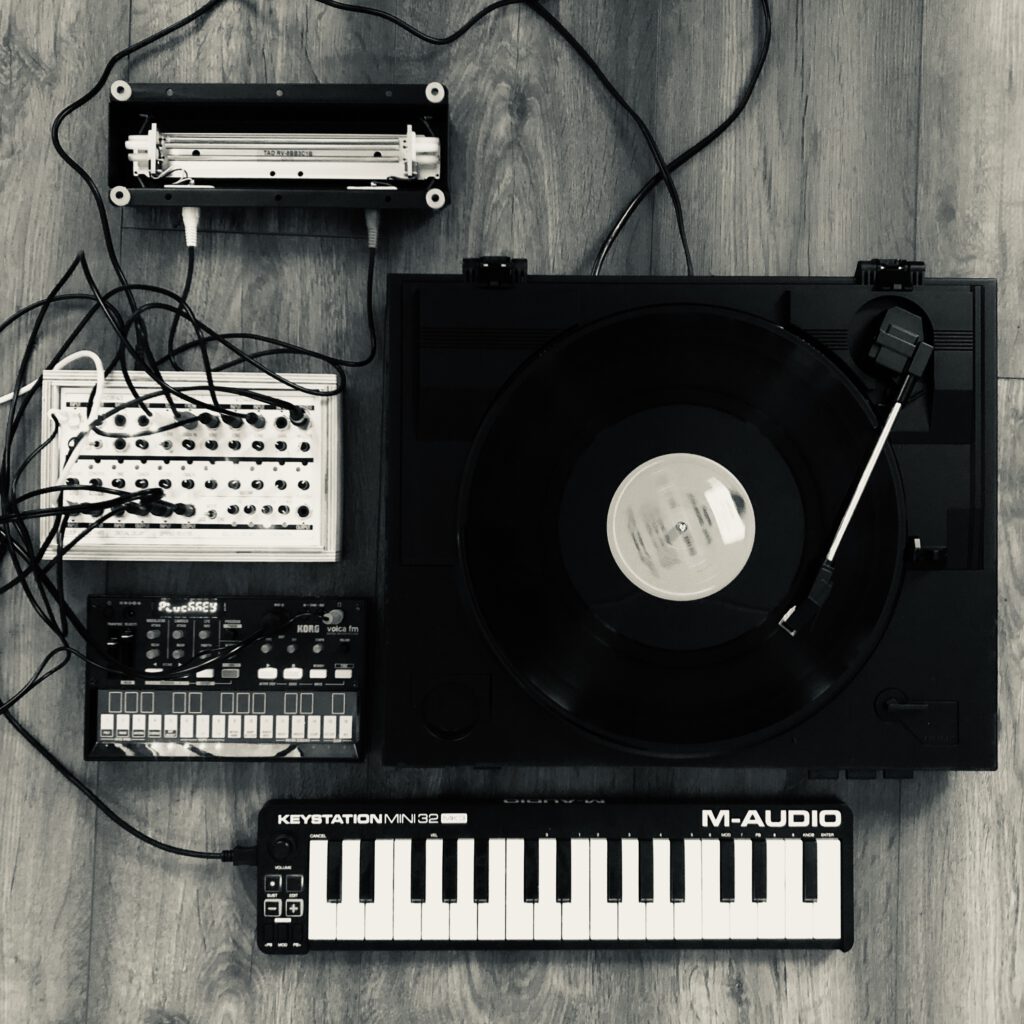 Being both a composer and performer, he strives to combine modern classical music with interactive technology. Bridging the gap between artforms with Intermedial instruments as his main tool. Experimentation and out of the box thinking lies at the core of his artistic expression, and he is always trying to translate this into whatever medium he might be working in for the moment.
Education:
Bachelors degree(BA) in Composition 2012 – 2015 (Royal College of Music in Stockholm)
Masters degree(MA) in Composition 2015 – 2017 (Royal College of Music in Stockholm)